Chrome OS Flex – a new free operating system from Google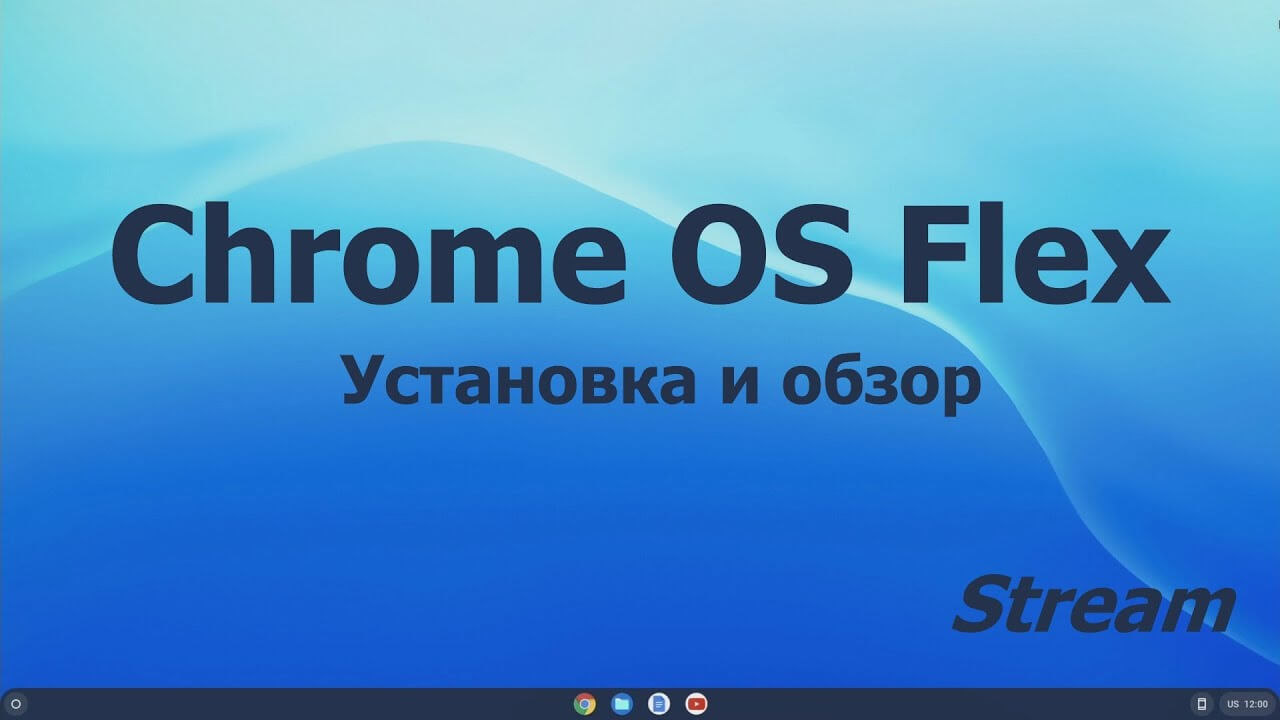 Google has announced the release of a new free operating system Chrome OS Flex. The new system is absolutely free and is intended primarily for PCs of medium and low power.
The main advantages of Flex OS:
Devices load quickly, don't slow down over time, and update in the background to reduce device downtime.
Get quick access to VDI and web applications with an intuitive, simple and robust interface.
Deploy Chrome OS Flex in your fleet via USB or network, and user settings and policies are synced to the device almost instantly.
Use the Google Admin Console to manage updates and device policies remotely.
Blocked executables and sandboxing eliminate the need for antivirus software.
IT controls prevent data loss on lost or stolen devices.
Upgrade your old devices with a modern OS and extend their lifespan to reduce e-waste.
Deploy a more energy efficient and sustainable solution with a lower total cost of ownership.
Detailed system information and installation instructions Chrome OS Flex.