Fountain in Yanka Kupala Park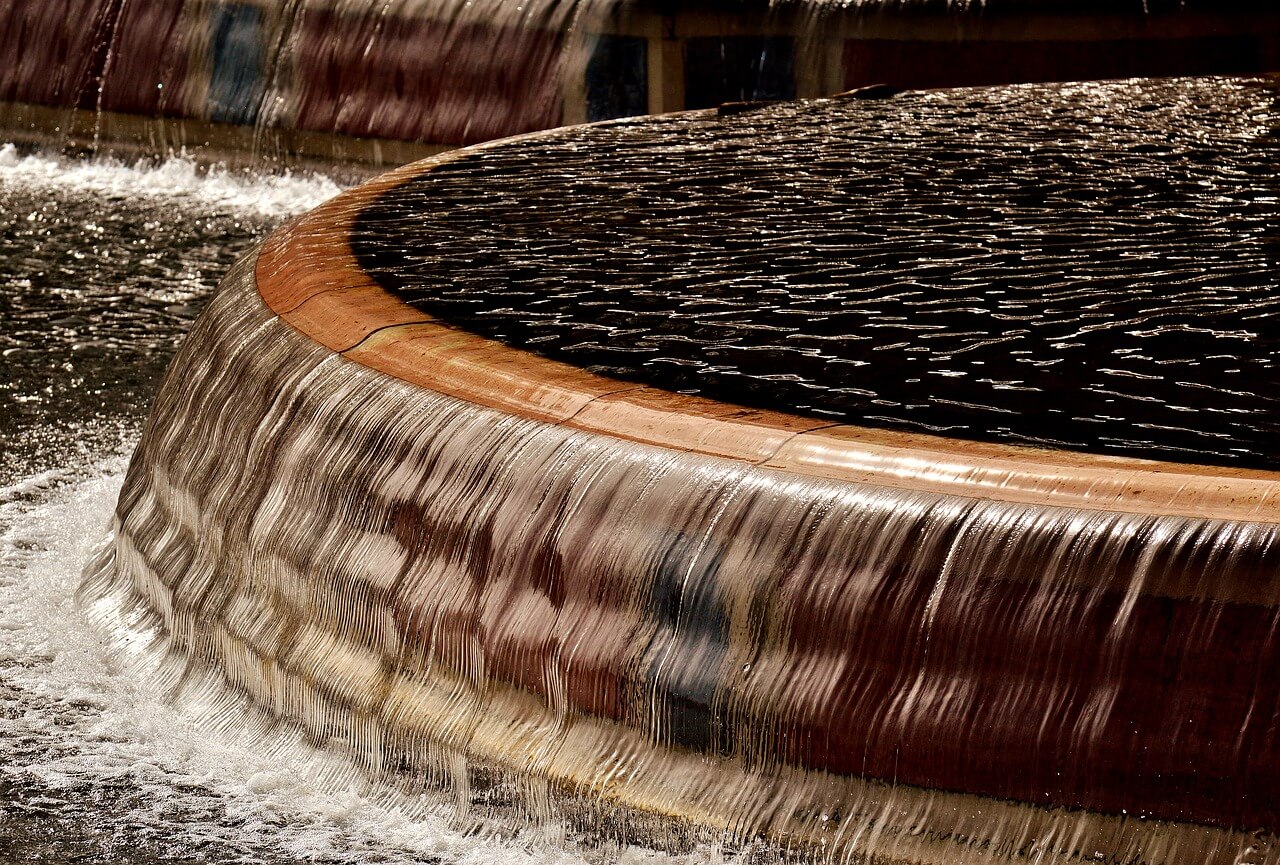 The light and music fountain in the capital's Yanka Kupala Park was installed in the water area of ​​the Svisloch River in 2020.
The opening of the fountain will take place on July 3, 2020 – on Independence Day of the Republic of Belarus.
The fountain is made in the shape of a rectangle (90 meters long and 16 meters wide). The water extravaganza is formed by about 200 jets that rise to a height of up to 30 m. They can also create various effects, such as a treadmill, a fan, a lily, side arcs, turning and rotating jets. The fountain complex is equipped with a video projector, a laser installation for projecting images onto the surface of the water, and musical accompaniment.
The fountain will become a memorable landmark of the hero city of Minsk, thanks to BPS-Sberbank.